The Lutheran Church of the Newtons understands its property as consecrated space, dedicated to the mission and work of the Kingdom proclaimed by Christ. Stewardship of this space entails both care that the property will be used for these purposes and also the conviction that the property not stand empty and wasted when those purposes could be served. We share our building with others whose works of service and witness advance the holy to which we are pledged.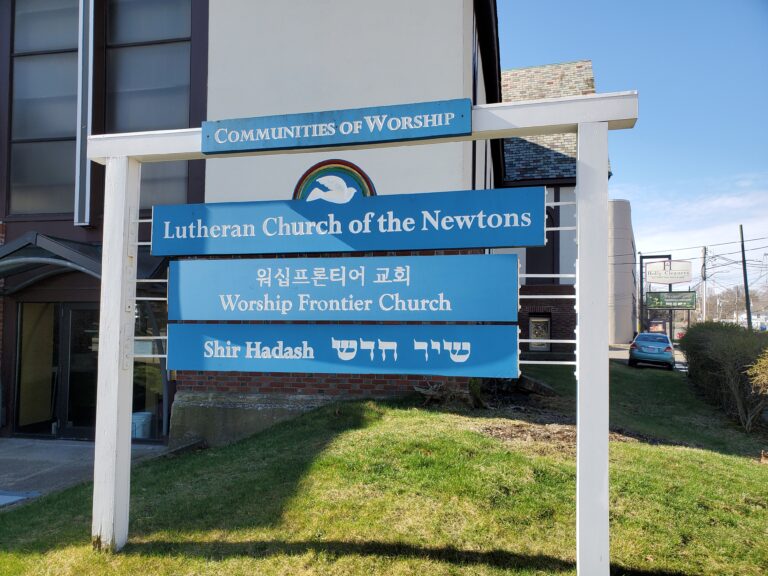 Worship Frontier is a Korean church that holds worship services on Sunday afternoons and other activities during the week.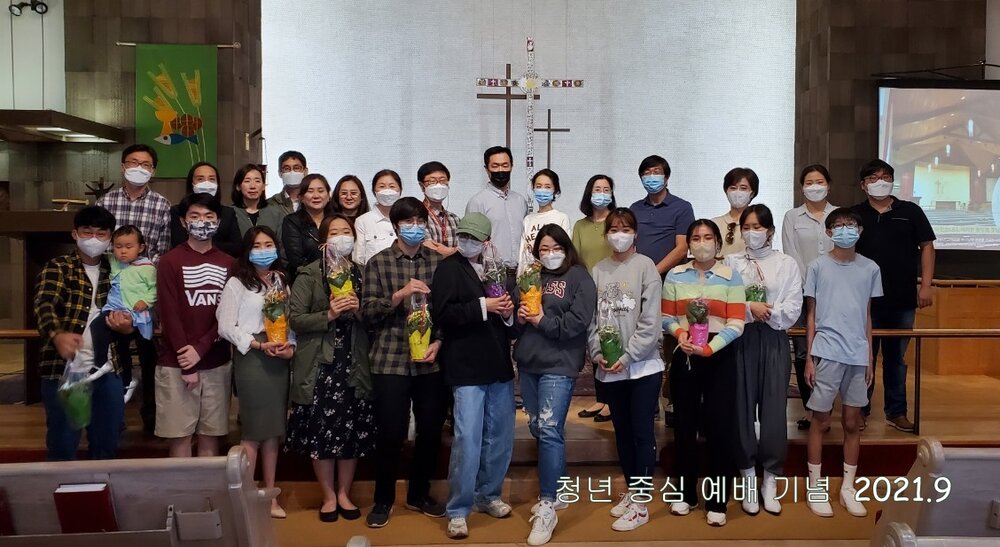 LCN is home to 12-step programs during weekday evenings.
Shir Hadash is a small, inclusive, participatory, egalitarian congregation (havurah) affiliated with the Reconstructionist branch of Judaism. The name, Shir Hadash, A New Song, comes from Psalm 98.
Shir Hadash currently uses the space on Saturday mornings, and holds services in a hybrid fashion.
LCN and Shir Hadash welcome each other to joint events throughout the year. 
"For I am convinced that neither death nor life, neither angels nor demons, neither the present nor the future, nor any powers, neither height nor depth, nor anything else in all creation, will be able to separate us from the love of God that is in Christ Jesus our Lord."
Romans 8:38-39