Many Events and Activities will be held in hybrid form as we continue to provide opportunities to participate both in person and remotely.
Church Council Meeting: The Council will meet on May 24 at 6:30 PM.
Gentlemen's Group: The Gentlemen's Group will meet in person on Tuesday, June 14th at 11:30 AM at Paddy's Public House, 95 Elm Street, West Newton.
Choir Rehearsal: Choir rehearsal will be held at 7:30 PM on Wednesdays following the Evening Prayer service.  We welcome new members! 
Walk the Walk 2022 is Coming!  Registration for Camp Calumet's Walk the Walk 2022 began May 15! Time to start warming up, getting those walking shoes ready, and get excited for another great summer of raising money for Calumet! This year's goal is 2,500 walkers (hoping for 5% to be furry, 4-legged walkers!), and 350,000 miles. It's a big stretch over last year's final count (1,800 walking, 269,000 miles), but if anyone can do it, Calumet Nation can! Let's try to have two teams from LCN this year – maybe a separate youth team? (Is this a challenge?!) Susan Batutis will be one team captain. Like last year, any walking, running, paddling, or swimming will count. Let Susan know if you're interested in joining the team this year, or if you'd like to start a separate team. 
Saturday Bible Study:
Will meet over Zoom and in person every Saturday at 9:00 a.m. Call the office or see the newsletter for login details and the location for the week.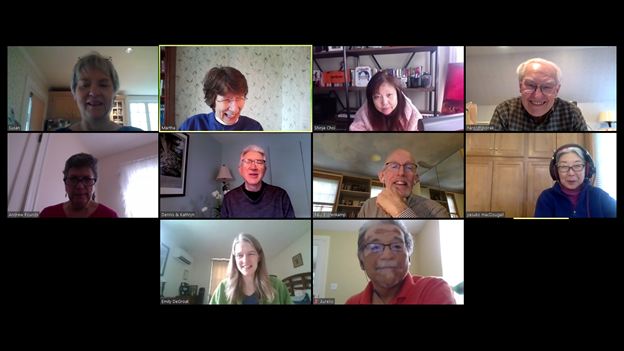 Thursday Bible Study: 
We meet at members' homes weekly. Call the office or see the weekly newsletter for details.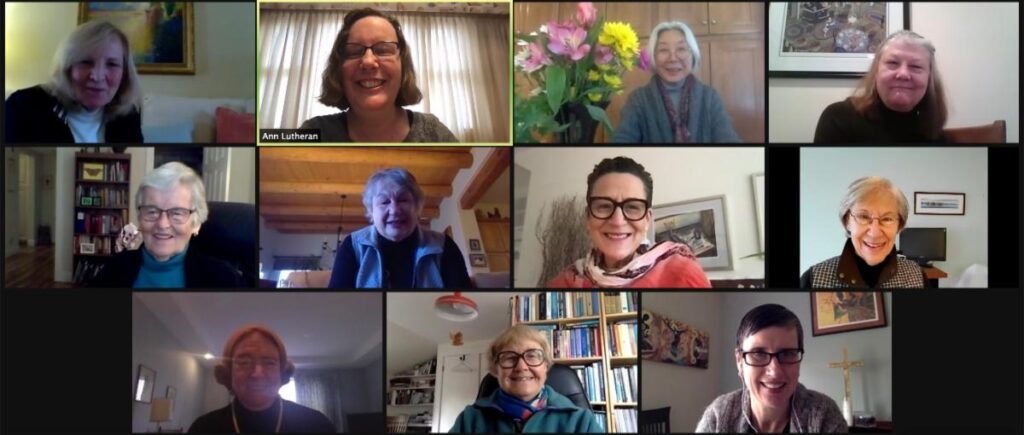 Sunday Mornings – Education Time
Sunday School & Adult Forum
Regular Sunday School classes are held at 11:00 a.m., with grades 1 – 4 and grades 5 – 7 meeting in a hybrid fashion, at LCN and over Zoom. Grades 8 – 12 will meet in person, outdoors or indoors (masked) depending on the weather. Links to the Zoom classes will be sent out each Saturday with the Worship links and information.
The LCN Green Team is planning a an extended series of conversations for Adult Forum that will help us understand the impact of our food choices on the planet.  Stay tuned for more details!
"...and what does the Lord require of you but to do justice, and to love kindness, and to walk humbly with your God?"
Micah 6:8