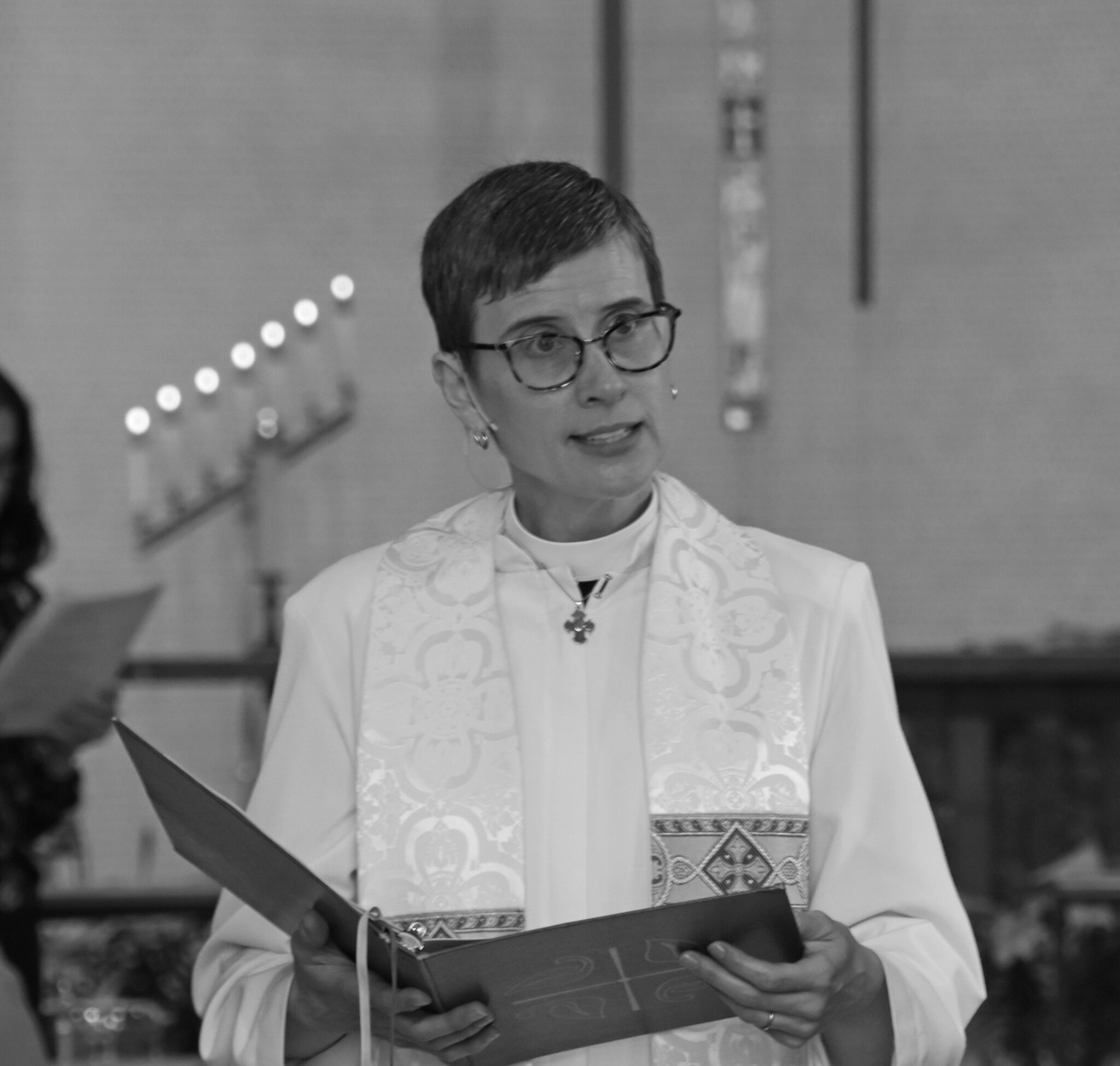 Pastor Kari Jo came to the Lutheran Church of the Newtons in September 2018, after serving as Lutheran Chaplain to the Massachusetts Institute of Technology and Associate Pastor of University Lutheran Church in Cambridge, MA. She holds a Master of Divinity from the Weston Jesuit School of Theology/Boston College School of Theology and Ministry and did a year of Lutheran-specific studies at the Lutheran School of Theology in Chicago.
Kari Jo has a passion for collaborative partnerships across denominational and religious lines, and crafting worship experiences that invite people of all ages and stages in life to meaningfully engage. She lives in Newton with her spouse, Ernesto Valiente, who teaches theology at the Boston College School of Theology and Ministry, and their daughter, who is a student at Newton South High School.
617-332-3893
PastorVerhulst@gmail.com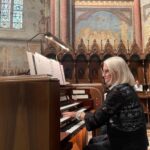 Katherine S.
​Music Director
As Music Director, Katherine provides direction, oversight, and coordination of the musical elements of our worship services.  She directs the youth and adult choirs, leads the congregation in music, plays the organ/keyboard, and encourages and coordinates or leads other vocal/instrumental ensembles, exploring a wide range of sacred music.  Katherine works with Pastor Kari Jo to select hymns for Sunday worship, and plans music for all worship and special services— including prelude, offertory, postlude, and other special music—to enhance and enrich the worship service.  
617-332-3893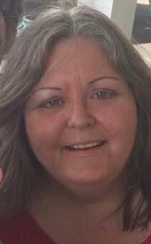 Eileen Straub
Parish Secretary
Eileen was previously the Office Administrator and Organist at Mount Olivet Lutheran Church in Shrewsbury, MA. She has 39 years of office experience, 23 years specifically in church administration.
Eileen holds a B.S. in Bible from Cairn University in Philadelphia, PA. She is blessed to have husband Michael, son Frankie, and fur baby Sparky. Downtime usually involves a fishing pole!
617-332-3893
newtonslutheran@verizon.net
"Greater love has no one than this: to lay down one's life for one's friends."
John 15:13