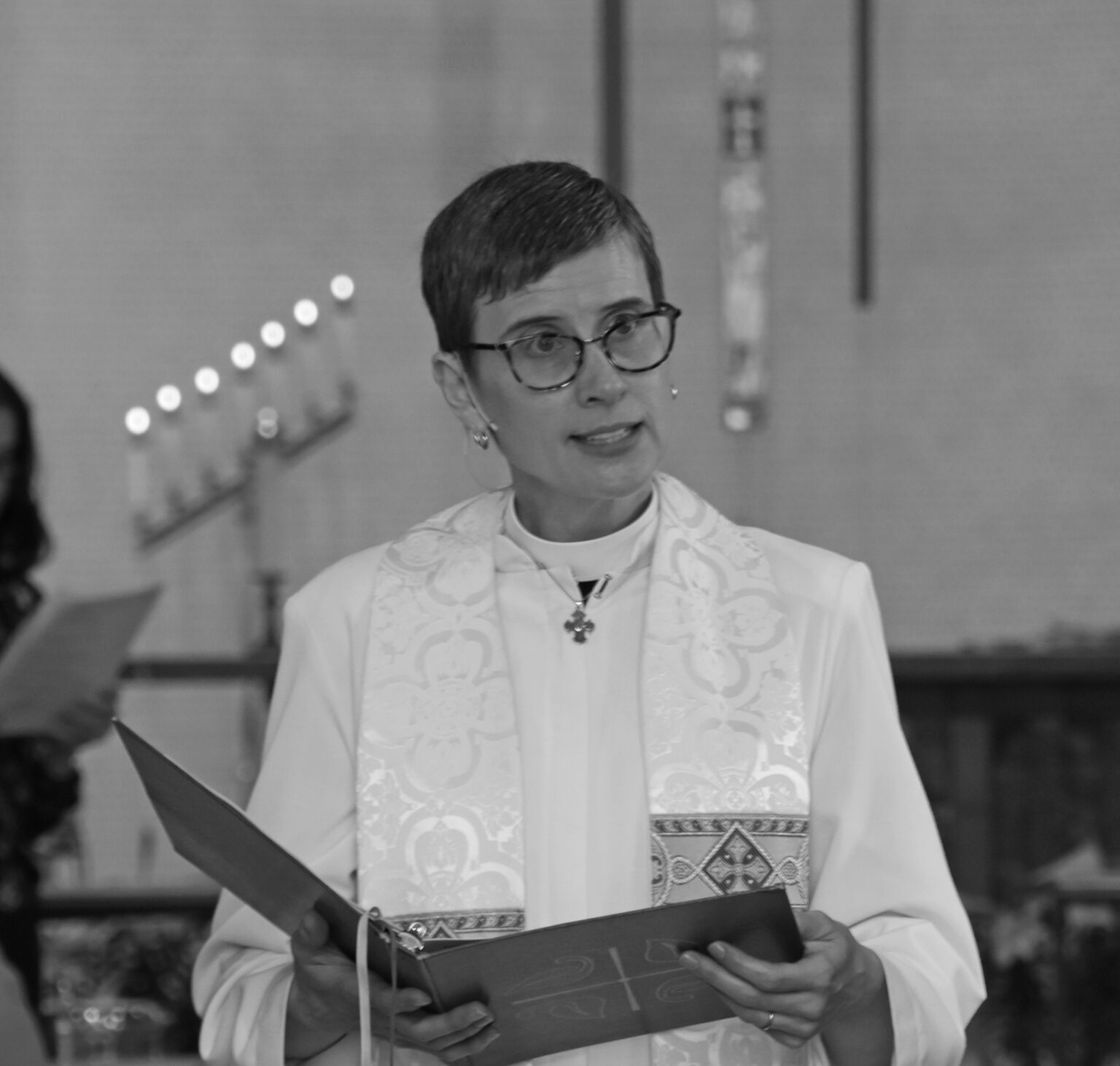 Pastor Kari Jo Verhulst
Pastor
Katherine Sipolt
​Music Director
Bio and photo coming soon!
617-332-3893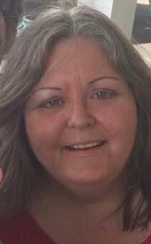 Eileen Straub
Parish Secretary
Eileen was previously the Office Administrator and Organist at Mount Olivet Lutheran Church in Shrewsbury, MA. She has 39 years of office experience, 23 years specifically in church administration.
Eileen holds a B.S. in Bible from Cairn University in Philadelphia, PA. She is blessed to have husband Michael, son Frankie, and fur baby Sparky. Downtime usually involves a fishing pole!
617-332-3893
newtonslutheran@verizon.net
"Greater love has no one than this: to lay down one's life for one's friends."
John 15:13